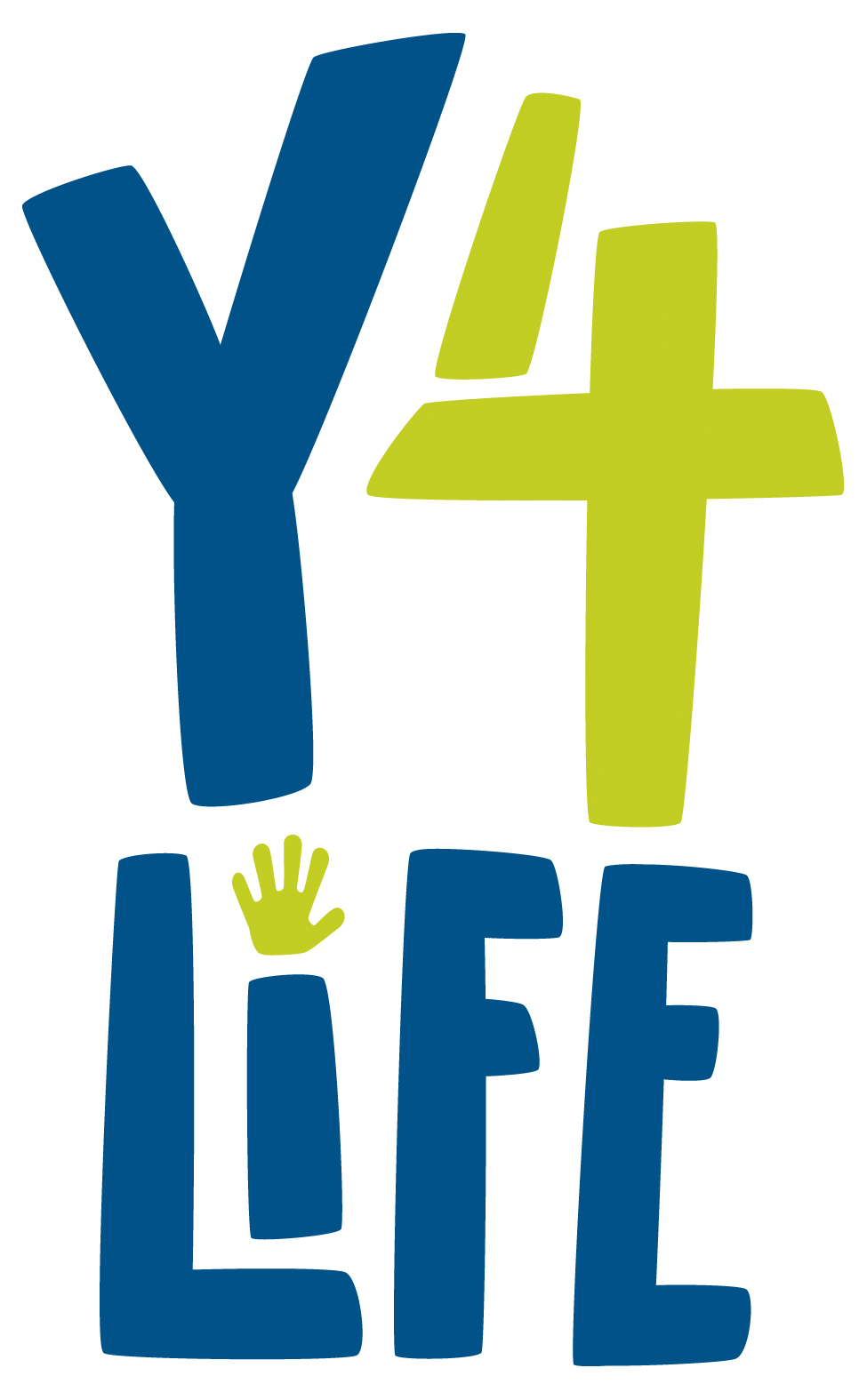 Preparation.
That was the theme of the weekend. And that's exactly what students from Lutheran High School in Indianapolis, Indiana; Trinity Lutheran High School in Seymour, Indiana; and Lutheran North in St. Louis, Missouri, came to do: Propose. Plan. Prepare.
Twenty participants arrived at Camp Lakeview in Seymour, Indiana, on Friday, March 6. Some were excited. Some were shy. And some were a little bit nervous. But they were clearly ready.
Ready for what? To learn about how to start a Y4Life Team.
Starting and supporting Y4Life teams on Lutheran campuses at the collegiate level has been a focus of LFL's Y4Life ministry for a few years now, but his fall, Lutherans For Life, through the work of Y4Life, began a new initiative: extend this support to Lutheran high schools across the nation. The Y4Life High School Leadership Retreat was specifically designed to aid schools in developing new Y4Life Teams and help them set a foundation for successful life ministry in their high schools.
Throughout the weekend, students learned and accomplished much. They discovered the attributes of godly leadership, learned what a healthy Y4Life Team looks like, created Gospel-motivated mission statements, planned a year's worth of Y4Life activities, and engaged in a project building workshop. Some groups began creating logos; others made a list of friends they wanted to recruit, and all of them received training on how to handle hardship. The room buzzed with enthusiasm, focus, and inspiration; excitement could be felt everywhere.
Learning, planning, and focusing on life issues from a Gospel-motivated perspective, is exactly what the Y4Life High School Leadership Retreat was designed for. And it happened. Our preparations played out perfectly.
But God had clearly prepared for much more.
In addition to the hopes we had, God provided unforeseen gifts. He showered the room with laughter and camaraderie during our ice breaker games. He connected students from different schools in a common purpose, creating a support system that now reaches far beyond classroom walls, school affiliations, and state lines. And as students mingled over meals, hiked during free time, and worshiped together, God built memories for our participants, memories of fellowship, friendship, and faithfulness.
Psalm 23:5 states, "You prepare a table before me in the presence of my enemies; you anoint my head with oil; my cup overflows." Little did we know that the first weekend of March would be the last weekend of March we could have gathered for our retreat. Little did we know that the Lord was serving us a banquet of fellowship at a table of blessing while an enemy was approaching. Little did we know how much our cup would overflow and how those blessings would sustain us in the coming weeks.
But God knew. And as the giver of all good things, He prepared us to focus on Him and on the gift of LIFE that only He can give, reminding us once again that God's ways are better than our ways. Always.
No matter the evils you have faced or the hardships yet to come, we pray that God might bless His people with LIFE in abundance in the coming weeks and that all your earthly joys might be filled with heavenly blessings!
If you would like more information about starting a Y4Life Team at your church or high school, or if your team would like to participate in a Y4Life High School Leadership Retreat, please contact Michelle Bauman, Director of Y4Life, at mbauman@lutheransforlife.org.