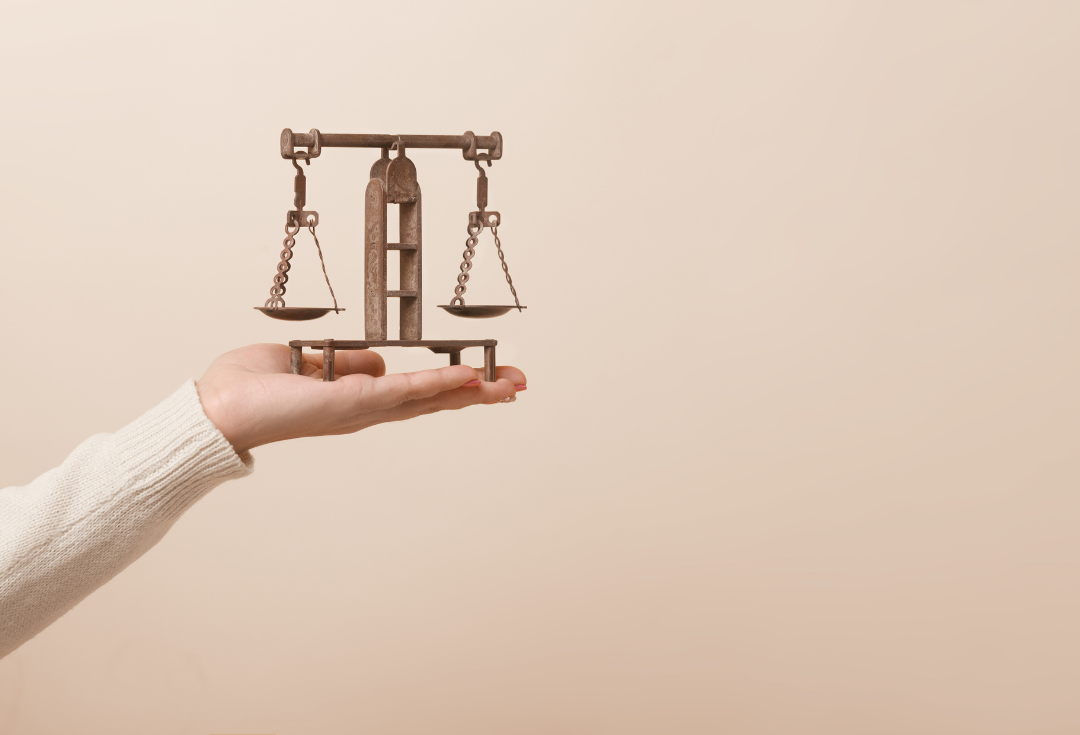 By Macy Froetschner
Where does our worth come from? My mother asks me this question whenever I am facing adversity in my life. The world's answer would be grades, popularity, money, and social media attention. Those answers seem important in the moment, but they are fleeting. They will crumble into nothingness with the passage of time. There is only one Being capable of defining our worth: God. And His declaration that each person is valuable and loved lasts forever. 
The United States has seen an alarming rise in teen suicide over the last two years. There are many contributing factors, but the biggest catalyst for this tragedy is a generation of lost teenagers. Their identity and their worth are placed in the world rather than in Christ. Without Christ we have no purpose. That is why it is of the utmost importance that we teach children that a merciful and loving God not only humbled Himself to live as one of us but died for every sin we have ever committed.
When you put your worth in grades and then get a displeasing score, you are left hating yourself. If your worth is social media attention and your post doesn't get enough likes, you are left lonely. When your worth is in Him who died for you, Him who knit you together in your mother's womb, you will never be let down.
Jesus promised to stay by our side forever. Matthew 28:20 says, "…And behold, I am with you always, to the end of the age." When we join Him in eternal life, we will not remember the treasures we possessed here on earth. "Do I need earth's treasures many? I have one worth more than any, that brought me salvation free, lasting to eternity!" (God's Own Child I Gladly Say It, St. 1).
So, if you are ever feeling abandoned, remember that Jesus became a man for you. He shed His blood and died for you. He defeated sin, death, and the devil for you. He loves you. That is the most precious gift given to us, and it is worth more than any earthly treasure, achievement, or social acceptance.