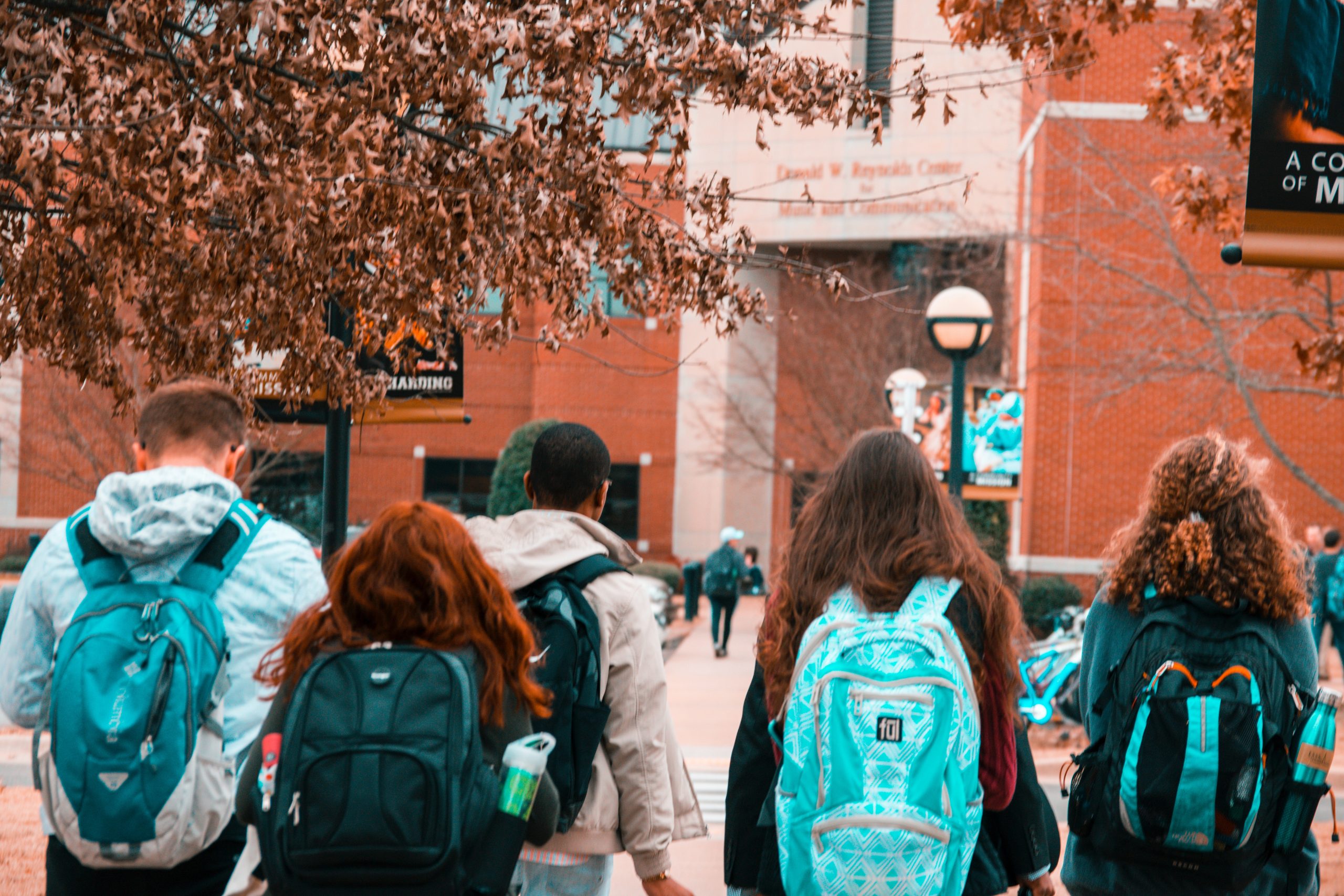 By Elizabeth Crawford
We live in a world characterized by deep political convictions, heightened emotions, and passionate arguments. And many times those convictions, emotions, and arguments don't align with Christian morality. For example, babies are aborted daily, the elderly are dismissed as not having value, and the differently-abled are disregarded. Many scorn Christ-focused thinking, seeking only to cater to their needs, wants, desires, and personal convictions. Many are downtrodden and brokenhearted. What a sad, strange, and sin-impacted world we live in!
After learning about the life-affirming work of Lutherans for Life at a local event earlier this year, a small group of students at my church and school expressed interest in starting a Y4Life team. A few of us recently had the opportunity to attend a Y4Life leadership retreat, and we left the event inspired and even more passionate about upholding life in a Christ-centered, Gospel-motivated way. We are eager to speak boldly about how to uphold life, no matter what circumstances we may face. But when we told some people about the advent of our Y4Life team, the first question many asked was, "But how are you going to do that, especially right now?"
We live in a Post-Roe World. Tensions right here in Texas and across the country are very high. Advocating for all life at a time such as this causes some to be concerned for our safety or wonder about our effectiveness. We've all seen media reports of violent actions that have impacted pro-life advocates, and those who care for us wonder if our speaking out could put us in danger. Speaking the truth about life at all stages may not be the popular or politically correct thing to do, but it is the loving, Christ-focused thing to do. Our team seeks to show people that this is the very best time to start a Y4Life team! In a time of great controversy and confusion, we have a great opportunity to educate, inform, and show compassion about all kinds of life issues.
It is a common misconception that a Y4Life group is only an anti-abortion group that focuses on abortion issues and the unborn. While we do want to bring attention to the fact that more than 62 million babies have been victims of abortion since 1973, our group also strives to shine a light on life issues affecting teens and adolescents, the differently abled, the elderly, and many others. Life issues impacting these groups could include depression, poverty, human trafficking, ageism, and a host of other concerns. Yes, now is a very opportune time to begin a Y4Life group, and to "speak the truth in love." (Ephesians 4:15)
Not only do we have an opportunity to serve those within our own church and school, but we also have the opportunity to benefit our local community through organizations like a local pregnancy resource center, community food banks, area nursing homes, nearby groups serving the differently abled and other life-affirming organizations. Whether we are volunteering our time, fundraising, or increasing awareness about life issues, our Y4Life group will have many opportunities to mirror Christ to our own church, school community, and beyond.
Our leadership team is very passionate about life issues. We seek to inspire others – especially youth – to enthusiastically show their support for life with their thoughts, words, and actions. While we strive to educate and inform, we also wish to show compassion and love, to reflect Christ's love to everyone we encounter through our work with Y4Life. As Ephesians 4:1-4 reminds us, we are called to "walk in a manner worthy of the calling to which you have been called, with all humility and gentleness, with patience, bearing with one another in love, eager to maintain the unity of the Spirit in the bond of peace." Our Y4Life Team is honored and excited to use our Gospel-motivated voices to uphold LIFE!
Elizabeth Crawford is a junior at Faith Lutheran School in Plano, Texas. She is passionate about life, literature, music, family, and friends. Her favorite bible verse is "Not only that, but we rejoice in our sufferings, knowing that suffering produces endurance,and endurance produces character, and character produces hope,and hope does not put us to shame, because God's love has been poured into our hearts through the Holy Spirit who has been given to us." (Romans 5:3-5)