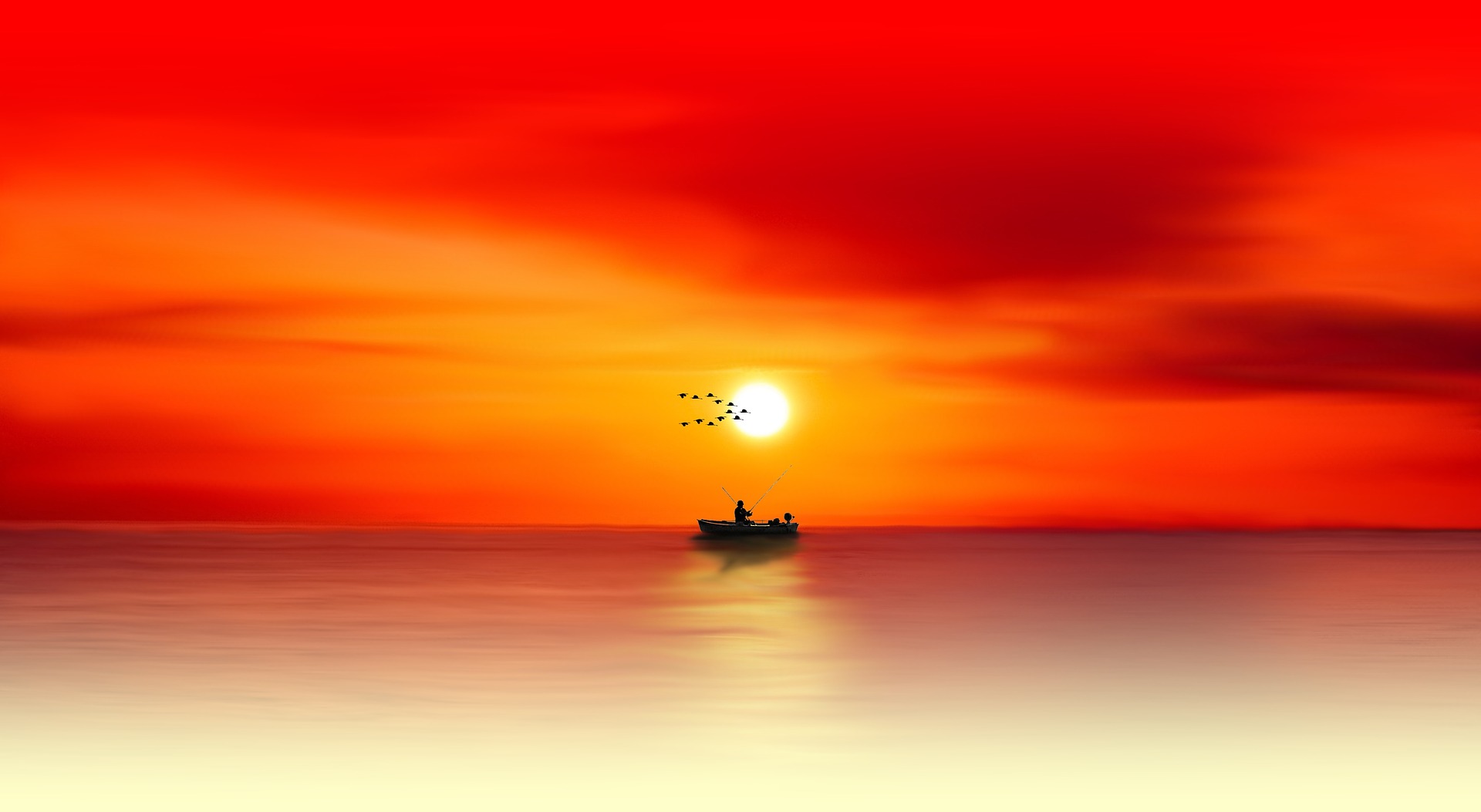 by Michelle Bauman,
It is evening, and I'm preparing for a night of rest. The truth is, I'm looking forward to bed, and that's pretty uncommon for me. I'm a night owl by nature. The afternoon heat and evening sunset are some of my favorite parts of the day—and it only gets better from there. The moon and the stars have long been comrades of mine; evening walks are a favorite pastime.
But I won't be up late tonight; I want today to end quickly. In fact, I'd like a redo. You see, today I've seen Satan, the world, and my own sinful flesh at work way too often. Today I'm tired—tired of the mess I'm in, and tired of the mess of sin.
On days like today, it's dangerous to think of the biblical heroes I admire: Elijah who challenged the prophets of Baal, David and his fearlessness in the face of Goliath, Noah and his unshakeable trust in God, Peter and his firm confession of faith. On days like today, I am tempted to wonder, how did they do it? How did they speak and act with such formidable faith? Why can't I be more like them?
A pastor I happen to know intimately likes to say, "When you ask the wrong questions, you get the wrong answers." He's right. After all, they were human too. Elijah despaired. David committed adultery and murder. Noah got drunk. And Peter denied Christ thrice. They failed; they were imperfect. Like me, they desperately needed forgiveness.
Instead, the questions should really be about God. How did He do it? How did He work through them to do great things? How is He making me more like Him rather than them?
The Bible's answers are clear: God chooses to work through simple means and broken people so that He might be glorified. Christ's goodness and mercy transform sin-filled lives into forgiven people who, through the work of the Holy Spirit, become witnesses for Him. Yes, His grace was sufficient for our biblical heroes just as it is for us today, for His "power is made perfect in weakness" (2 Corinthians 12:9).
As baptized children of God, we are being transformed and remolded daily into His chosen people. Today I am reminded that remolding is going to be uncomfortable at times. When the Law confronts, reshaping hurts.
Yet the Gospel comforts and heals. Forgiveness is ours because of Christ. Though we fail again and again, we, like the psalmist, confess tonight and forevermore, "For you, O Lord, are good and forgiving, abounding in steadfast love to all who call upon you" (Psalm 86:5).