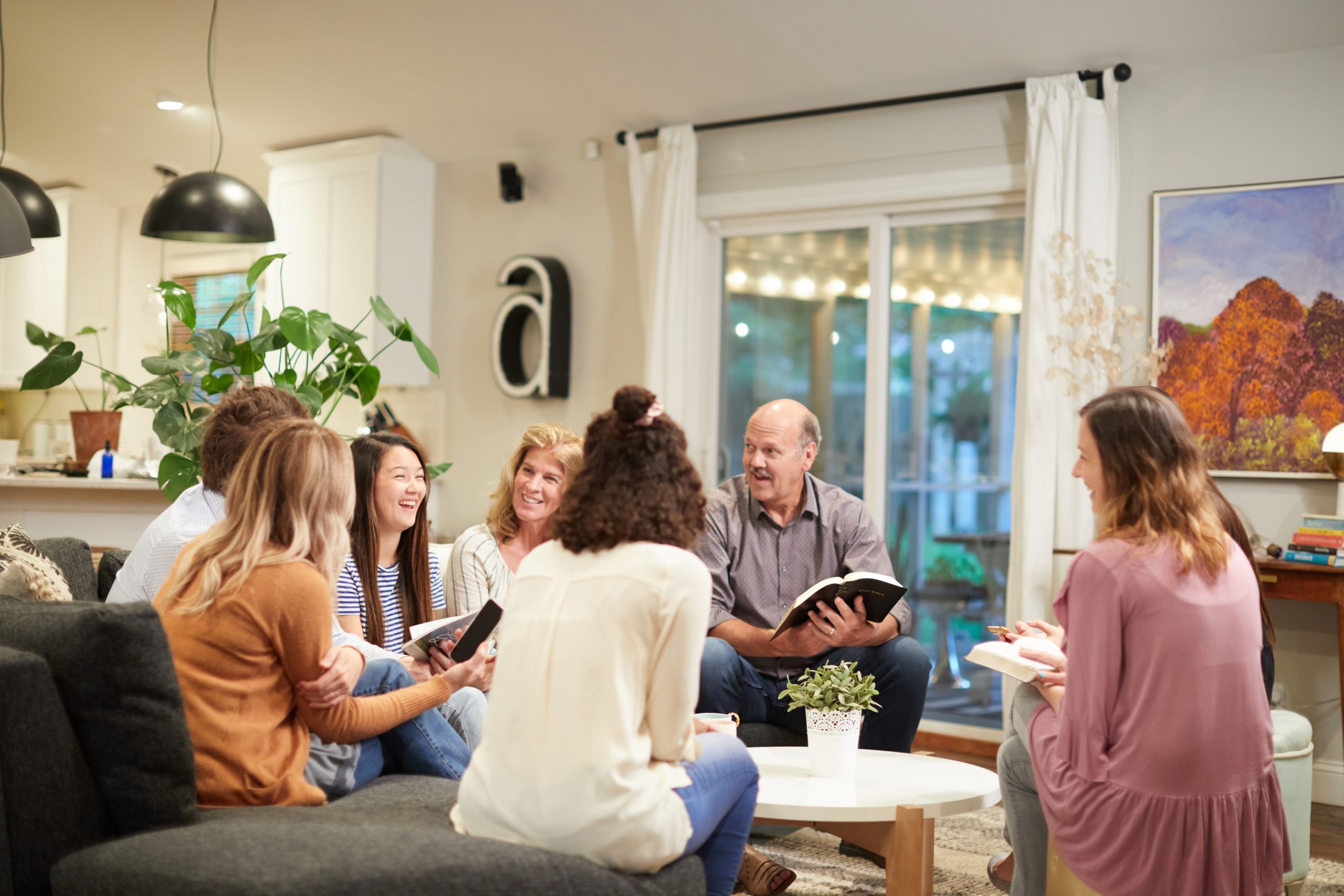 By: Macy Froetschner
"Keep your elbows off the table, Mable." "Treat others how you want to be treated." "Ask questions." "Don't spend life judging others." "Never take stress out on family." "Familial fellowship is more important than fleeting friendships." "Serve the church and God's people with love and reverence." These are just a few of the countless lessons my parents have imparted throughout my childhood. All the wisdom they have given me has one thing in common: a love for life.
When I was thirteen, a movie called Unplanned was released. My parents readily took my brother and me to see this movie. The movie detailed the conversion of Abby Johnson from a Planned Parenthood director to a 4Life advocate. It was not an easy movie to watch. It revealed the bloody truth of the abortion industry. As I sat next to my parents in the movie theatre and listened to my dad sob at the sights in the movie, I realized what motivated them in their love for me and my brother. It was a love for God. From this love for God came a desire to protect and cherish all God's children.
Why did my parents expose my brother and me to this horror? Proverbs 22:6 answers this question. It reads, "Train up a child in the way he should go; even when he is old, he will not depart from it." It is the responsibility of a parent to provide the child with the roadmap of life, to teach him or her how to function in society and provide a firm definition of morality. This lesson of morality allows the child to understand how he or she can best use his or her gifts to serve God and others. It also provides a deep sense of purpose and meaning and gives youth the tools to fight the Devil when he prowls through our society. My parents brought the Devil's malicious tool of abortion to light and gave my brother and me the ability to protect ourselves and others from its entanglements. But their lesson did not stop there. That movie kindled in me a passionate love for life, a passion that simply would not exist without the loving example of my parents.
I thank God every day that He placed me in a home that affirms the value of life. My parents' ability to forgive me when I break the fourth commandment, their reverence for the church, and the joy they get from parenting is evidence of their 4Life attitude. Though certainly commendable, one does not need to join a 4Life organization or participate in the March for Life to be an active member of the 4Life movement. The truth is, existence of these organizations is dependent upon the loving, Christian households that have shaped morality for generations. The 4Life movement begins with God's work in and through the family. Thank you, Mom and Dad, for raising me 4Life!