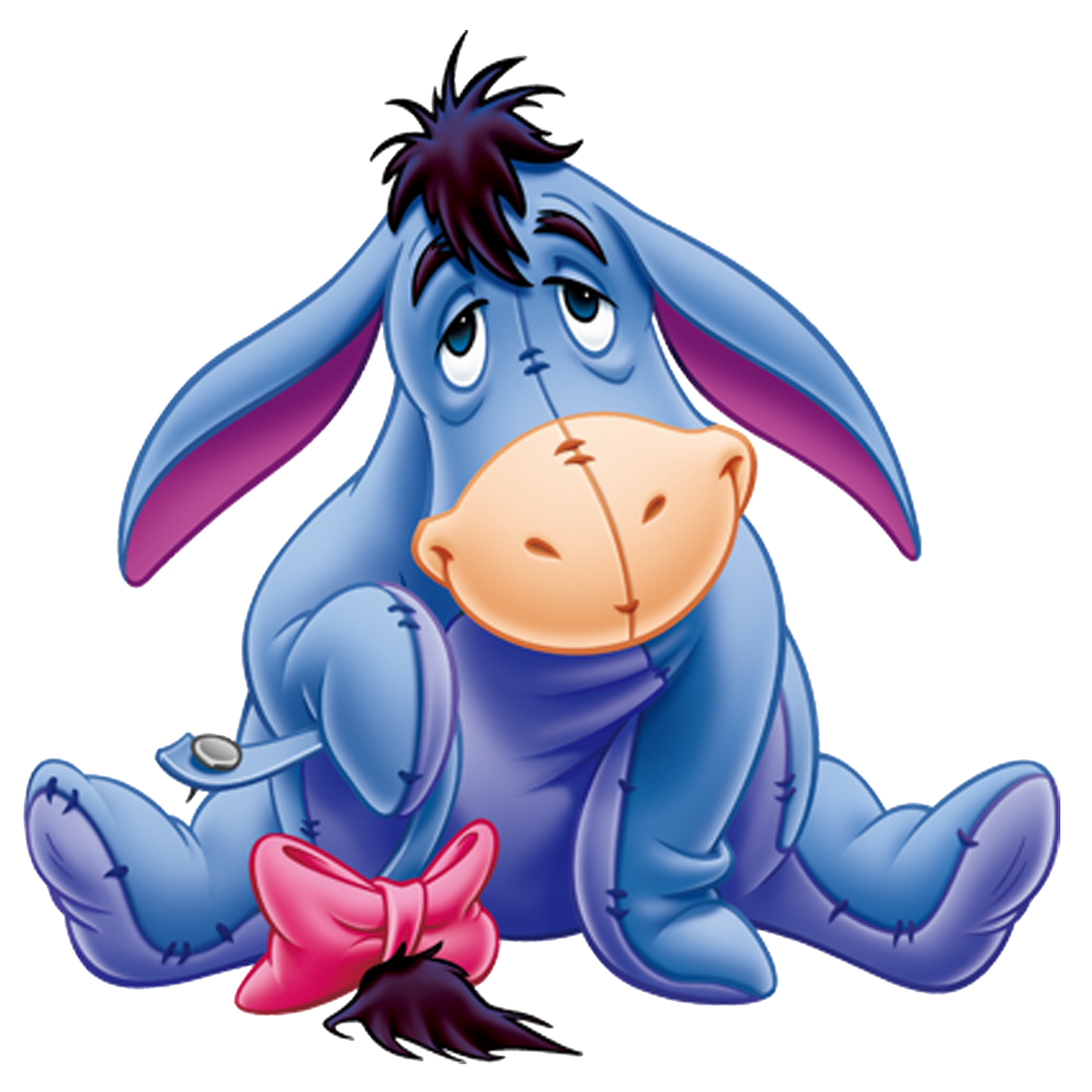 by Michelle Bauman, Director of Y4Life
My window view is filled with rain and blustery winds today. It reminds me of images from a Winnie the Pooh book I read as a child and later read to our children. In fact, it is so reminiscent that I've caught myself watching for Eeyore, waiting for him to peep out of his lean-to and say in his slow, contemplative way, "The nicest thing about the rain is that it always stops. Eventually."
Though most of my family finds Eeyore hard to love, I've always been fond of him. Yes, he's melancholic and easily pinned as the glass-is-half-empty-type, but I can't help rooting for a donkey who clearly clings to hope. Witticisms like, "It never hurts to keep looking for sunshine," and "It's snowing, still. And freezing. However, we haven't had an earthquake lately" remind me that though I may face difficulties now, things will get better.
Perhaps what I have always loved Eeyore most for, though, are his subtle declarations that each of us is valuable. No matter how we measure up to others, Eeyore reminds us that "Weeds are flowers too, once you get to know them." He upholds kindness and compassion: "A little consideration, a little thought for others, makes all the difference." And with his most famous quip, "Thanks for noticin' me," Eeyore affirms humanity's need for friendship and love.
At Lutherans For Life and Y4Life, we share the message that every life is valuable too; we affirm that every life deserves kindness, compassion, friendship, and love. But our message doesn't end there; it declares much, much more.
At Lutherans For Life, we're able to provide the why behind these realities—to proclaim the truth that every life is created by God and redeemed by Jesus. We affirm that God's work makes every life valuable, every life worthy of kindness, compassion, friendship, and love. And when difficult times arrive, when suffering exists, we at LFL and Y4Life get to declare with confidence that God loves in the midst of suffering and sorrow, and that He desires to provide every life with better days—whether here on earth or for an eternity of tomorrows in heaven. What a privilege it is to be messengers of life! Thanks be to God that He has brought us together to carry out this life-affirming work in HIS time and HIS place.