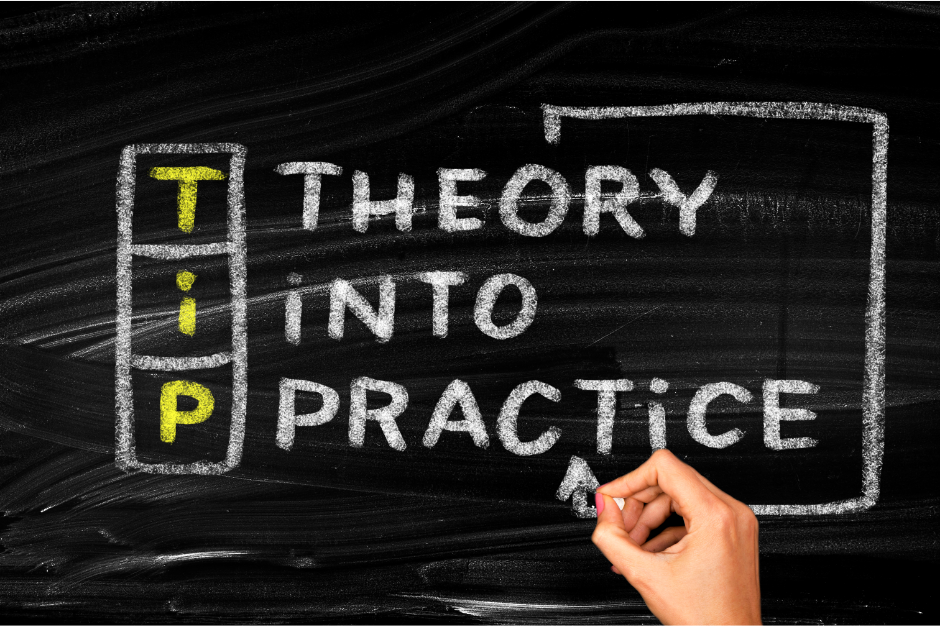 By Jesse Muehler
Over the course of the last few years, CUC4Life, the Y4Life team on the campus of Concordia University Chicago (CUC), has been blessed to be able to cover a wide range of life issues. From the refugee crisis to human trafficking to crisis pregnancies, CUC4Life has shown its dedication to valuing life from fertilization to natural death, regardless of the age, stage, or context of the individual. As we have covered these various topics, we have done our best to fulfill our mission statement: to reach, teach, and equip our community as compassionate and service-driven advocates for life. But when approaching global-scale issues, how does one appropriately and adequately address such large concepts? How do you break it down into a manageable concept, enabling your community can see the urgency of the issue, engage in for-life service, and walk away empowered but not overwhelmed?
Although it can be a daunting task to take on these complex and urgent issues, CUC4Life has moved toward using a template of sorts which has not only made this task manageable, but also replicable. Below I'm going to provide some ideas for ways that you can take on a life issue that your Y4Life team is passionate about, in a way that best serves your community.
Key Components
Education – This can take different forms depending on how long you want to spend on the issue. It can be a single event, featuring a guest speaker on the issue, or it can be a series of emails that cover different aspects of the topic. For example, click HERE to see how we broke up the educational information about human trafficking last fall. We designed five emails to cover the topic, and then one email was sent out each day of the week, Monday-Friday. An alternative approach would be designing four emails and sending one out each Friday of the month. The possibilities are endless!
Celebration – There's nothing better than an opportunity to celebrate life itself! Events that celebrate life are a great addition to any planning process and provide a unique way to engage your community. For example, if you are taking on the broad topic of mental health over the course of a month, maybe you plan a chalk night that allows people to write words of encouragement on the sidewalks across campus. (This counts as service too!) Although this event won't explain everything that your campus might need to know about mental health, it's a great engagement activity that would fit well into a month centered around the specific issue.
Worship – This is probably the easiest and most important component to implement in your work to address a specific life issue. Philippians 4:6 commands us: "Do not be anxious about anything, but in everything by prayer and supplication with thanksgiving let your requests be made known to God" (English Standard Version). As you take on these large life issues over the course of a week or month, connect with the leaders of your chapel services and other worship opportunities. Ask them to include your life issue in their daily prayers, and feel free to give them specifics, like organizations who work for the good of life in these various circumstances. Other ideas include prayer vigils or prayer walks focused on the life issue of your choice, serving as another engagement activity that brings attention to the life issue that you are covering over the course of a week or month.
Service – These single events might not cover the entirety of a life issue, but each service activity works with your other planned programming to provide a full experience for your community. Plan a food drive over the course of a month, and then have a night dedicated to sorting the food for your local food pantry. Organize a card writing event that is paired with a presentation on end-of-life issues, and then deliver those cards to a local nursing home. The possibilities are endless, and service projects and events are one of the best ways to empower your community to make a difference!
Although the key components of education, celebration, worship, and service are not new to Y4Life, pairing them together to cover a variety of life issues can be very rewarding! Covering issues such as human trafficking and the refugee crisis can be intimidating because there is so much that your community probably doesn't know, but that's why it is so important that YOU get to be the one to tell them! Piece-by-piece, these ideas can be put together to create a memorable experience for your life teams and the greater community. You have the chance to show them how God values life in every age, stage, and context, and how He sent His only Son to redeem every life that He created. Rejoice in the challenge and dream big for the work of your life team!