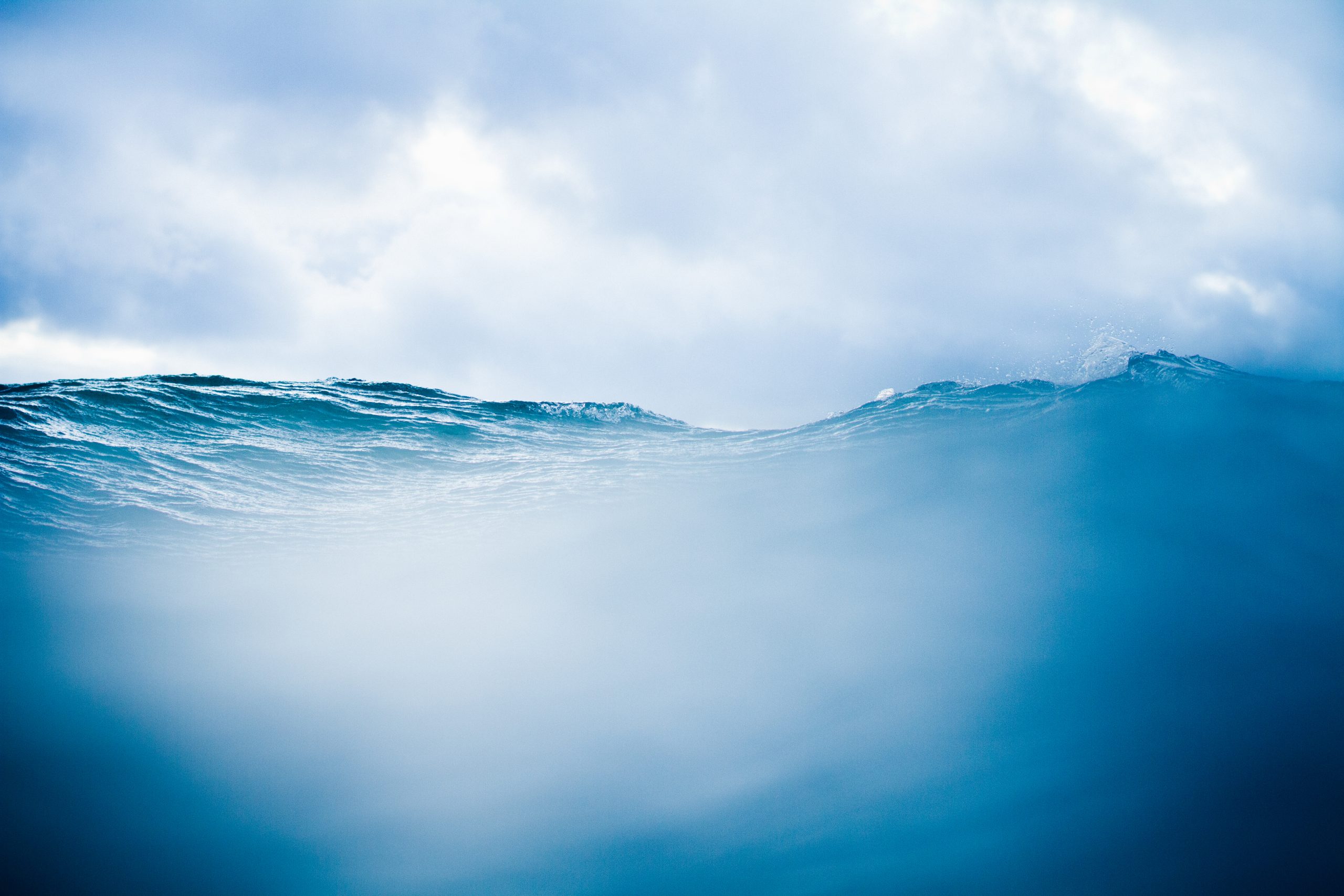 by Michelle Bauman, Director of Y4Life
Our kitchen is under construction. As I write this, the company we're purchasing our countertops from has an employee measuring the tops of our lower cabinets. He's taking his time, making sure he's accurate, and asking questions about finish and overhang.
Two other men are present as well. Both are members of our church, and their expertise resides in interior design and construction. We've hired them to design and complete the massive overhaul of our kitchen, and I'm so thankful we did.
The truth is, I am woefully unprepared for this type of work. Not only am I physically incapable of lifting heavy cabinets into place, but I am also green and inexperienced when it comes to remodeling and construction. The men in my kitchen are experts. They're discussing ¾ inch supports, dovetailing, and notching out trim. They're talking about bulkheads and toenailing, ledger boards and undermounted sinks. I'm embarrassed to admit it, but they're speaking a language I barely understand.
My naivete is profound; there is much learning and, as I'm discovering, much waiting to be done. Our kitchen remodel was scheduled for July, but because of supply shortages and unforeseen setbacks, we're still remodeling at the end of October. Today I was told to anticipate an additional eight weeks before the countertops are in. And then there's the matter of installing our backsplash and repainting. Merry Christmas? Maybe.
I've had lots of time to think about construction the last few months—to experience firsthand the planning and waiting, the destruction and rebuilding, the fine-tuning and craftsmanship. I am learning and relearning that remodeling is a long endeavor full of anticipation, setbacks, and joy in little things—like a kitchen sink, baseboards, and handles on cupboards.
The same is true of God's construction in my life. Leading a sanctified, holy, and God-pleasing life is yet another long endeavor that I am woefully incapable of carrying out. Yet God's labor of patience and love is not only constant, but fruitful. In my Baptism, He daily reshapes and refines me, mends my broken parts and dovetails me, once again, perfectly to HIM. There are setbacks for sure—all my doing—but His sanding smooths my rough edges. His flawless workmanship prepares and sustains me in all my vocations.
John 15:16 reminds us of what this molding and shaping is for. "You did not choose me," Jesus says, "but I chose you and appointed you that you should go and bear fruit and that your fruit should abide." In our Baptisms, Christ reconstructs us into fruit-bearers; we are a chosen people sent to share sustenance that lasts. Because He fulfilled the law, we are freed to serve without fear, to uphold lives unabashedly because we have nothing to lose.
And it's happening. As director of Y4Life, I am often inspired by God's handiwork in our youth. Though still under construction like us, they are bearing much fruit, fruit that will last. I've included some of their stories in this edition of LifeDate—their service projects, their musings, and their joy in little things like diapers, and pumpkins, and walks through cemeteries. I hope they inspire you, too.
God has always been in the long-term business of saving His people and upholding their lives. And as He upholds, He remodels and reforms and refines for our good. "Behold, I am doing a new thing," God speaks to us, His people; "now it springs forth, do you not perceive it?" (Isaiah 43:19).
Waiting is difficult; in Christ, we have the now and not yet. But as we learn and relearn to wait on Him, we find joy in His good work and patient craftsmanship in our lives. Though under construction, God works through us to bless the world. May you find great joy in fruit-bearing as you faithfully wait on HIM.