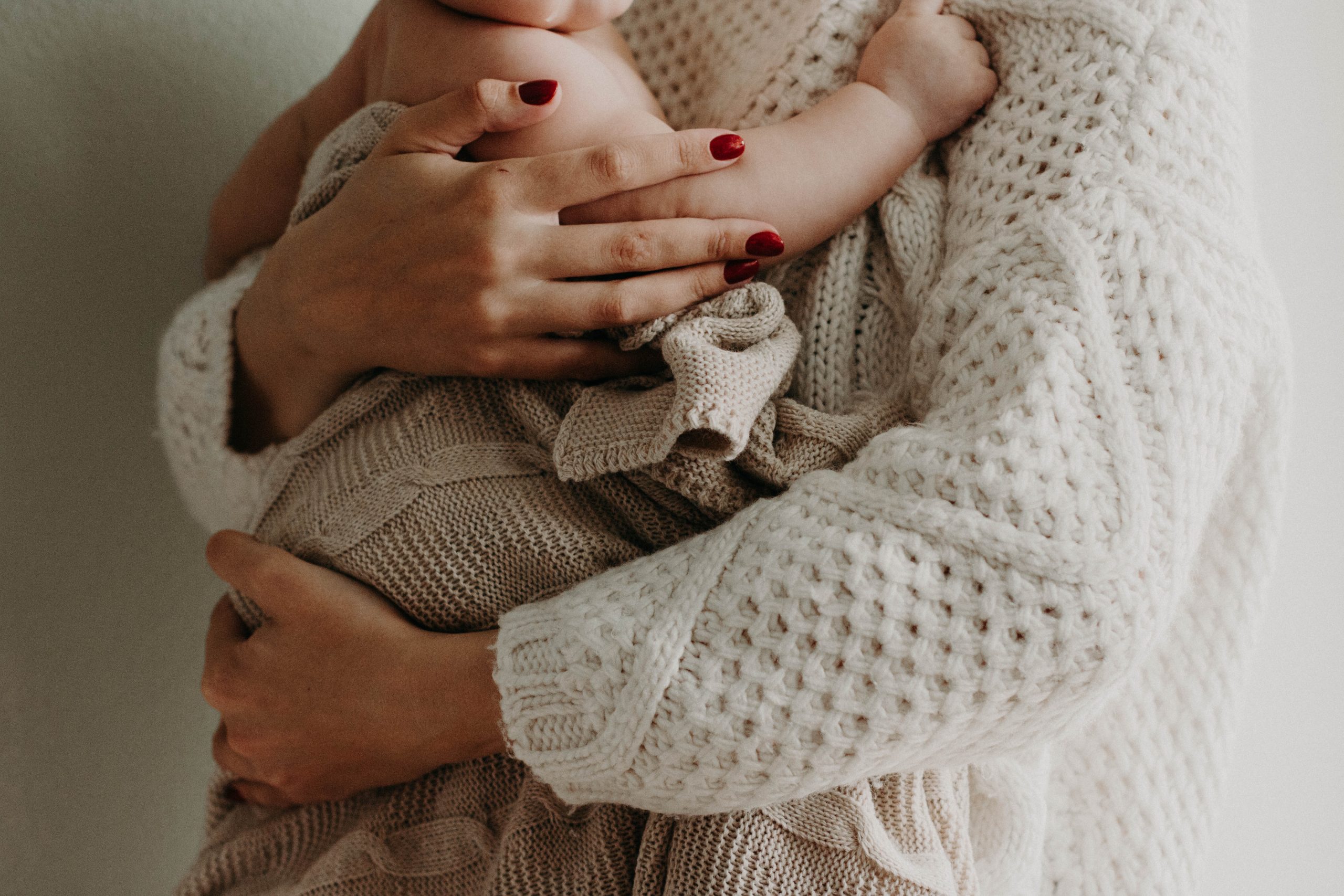 By Hallie Barteau
Pregnancy resource centers provide a variety of services to women experiencing difficult or unexpected pregnancies. The nature of services offered by these centers differs from one organization to the next as each focuses their efforts in a particular area. Some centers provide medical services that include pregnancy tests and ultrasounds. Other centers offer items that are needed in motherhood such as diapers, bottles, and baby clothing. There are also centers that function in a medical capacity while simultaneously collecting and distributing items to be used in pregnancy and motherhood.
According to the Centers for Disease Control and Prevention, the highest rates of unintended pregnancies occur in women that are between the ages of eighteen and twenty-four. This is roughly the age range of traditional college students in the United States. Statistics show that three-fourths of pregnancies occurring in women between the ages of fifteen and nineteen are unintended. This is the same age group as many high school students. These numbers demonstrate the need for pregnancy resource centers to support high school and college-aged women.
One way to connect high school and college students with local pregnancy centers is through a for-life student group. (Check out Y4Life!) Student organizations on high school and college campuses have access to direct interaction with students in need of pregnancy resources. They can publicize information about area pregnancy centers through tabling efforts and by posting information around the school. Members of student groups may also recognize a classmate experiencing an unintended pregnancy and directly share information with her about a local pregnancy center as appropriate.
Working relationships between for-life student organizations and pregnancy centers not only benefit high school and college students but also the pregnancy centers. Student groups can assist a pregnancy center by recruiting volunteers to help at the center, donating items that the center needs, and performing service projects requested by the center. These examples of how student groups can have a positive impact on pregnancy resource centers demonstrate the importance of establishing and maintaining a connection between a pro-life student group and a pregnancy center in its vicinity. These relationships are vital to ensuring women have access to proper resources and support when facing an unplanned pregnancy.
Centers for Disease Control and Prevention. (2021). Unintended pregnancy. Retrieved from https://www.cdc.gov/reproductivehealth/contraception/unintendedpregnancy/index.htm