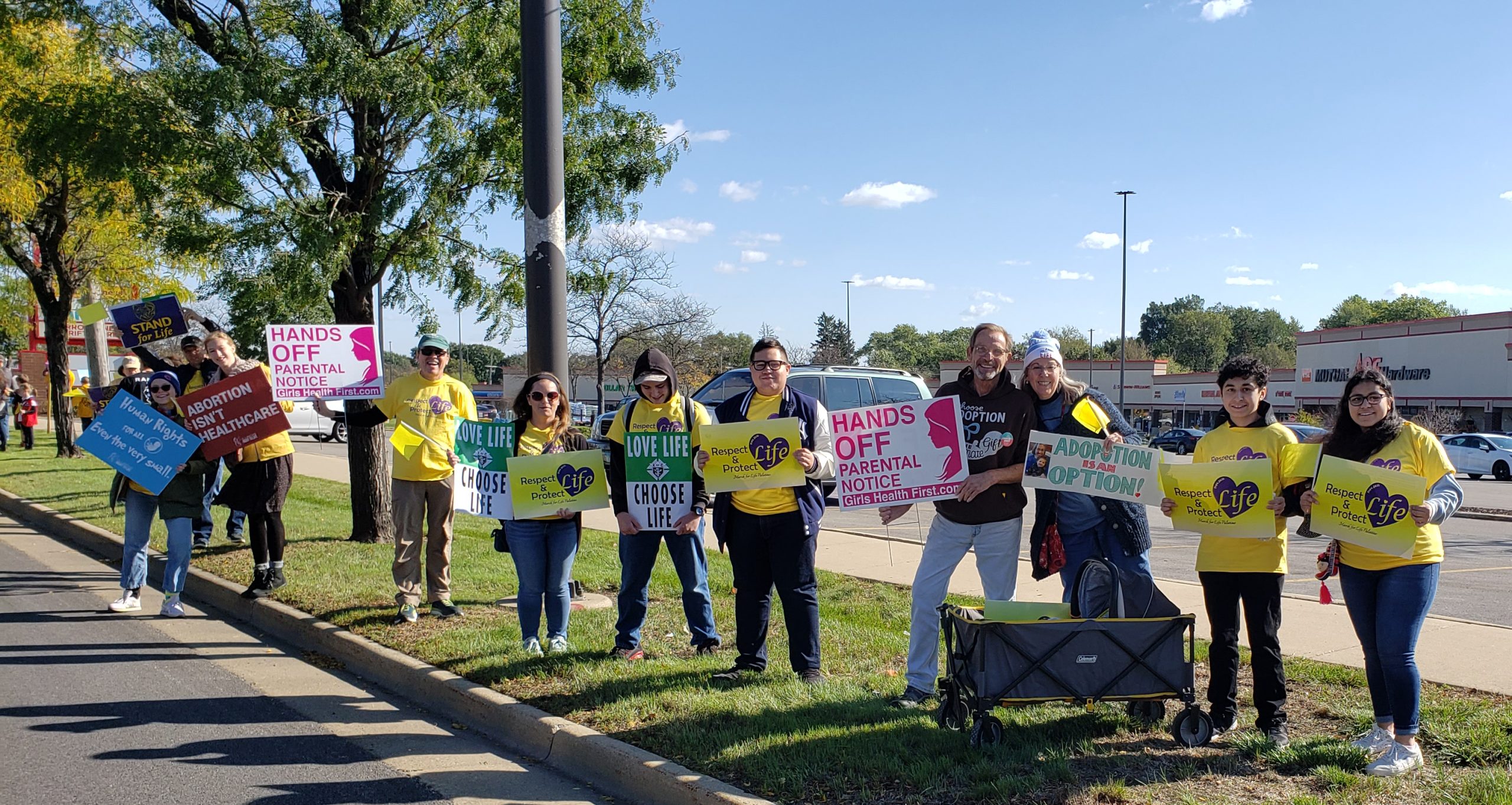 by Jeff Carnehl
At Walther Christian Academy/Walther Lutheran High School, Melrose Park, Illinois, we are in the beginning stages of a Y4Life Team. As faculty leader of the team, I am very hopeful our core team of students will grow as we have more exposure at the school. We have already had the support of a couple of enthusiastic moms and even a grandpa.
Our first official team Y4Life Team outing was on October 16 at a life rally in Palatine, Illinois, organized by a local Catholic church and school and attended by several other pro-life groups. I was happy to have a group from Walther participating in the afternoon event!
On December 3, we served at a Feed My Starving Children warehouse, bagging meals for people in third world countries. I was especially impressed that five students were willing to give up a Friday evening to help after a long day of school!